SK Coffee Team
We are excited, inspired, and proud of the SK team members. Such a wide and unique spectrum of experiences, with one permiating similarity: we all care deeply about coffee's people, place, and process.
Sam Kjellberg
Owner and Coffee Director: In another lifetime, Sam was pursuing an academic career in music. He studied at Concordia College (Moorhead), Boston University, and the University of Birmingham (England). Entering coffee as a hobby roaster while teaching at Endicott College, Sam and Nate started SK in Sam's Boston apartment.
Nate Broadbridge
Owner and Finance and Operations Director: Nate's training is in finance, having worked for US Bank and the startup Ovative before starting SK Coffee with Sam. Aside from deep diving into coffee, finace, and ops, Nate is also SK's resident "plant guy;" he is the reason our shops have small forests.
Haley Voehl
Barista: Haley's background has been multi-faceted within the culinary realm with an emphasis on fermentation, production work, and hospitality. When she's not at the shop she's making coffee at home and spending time with her two cats.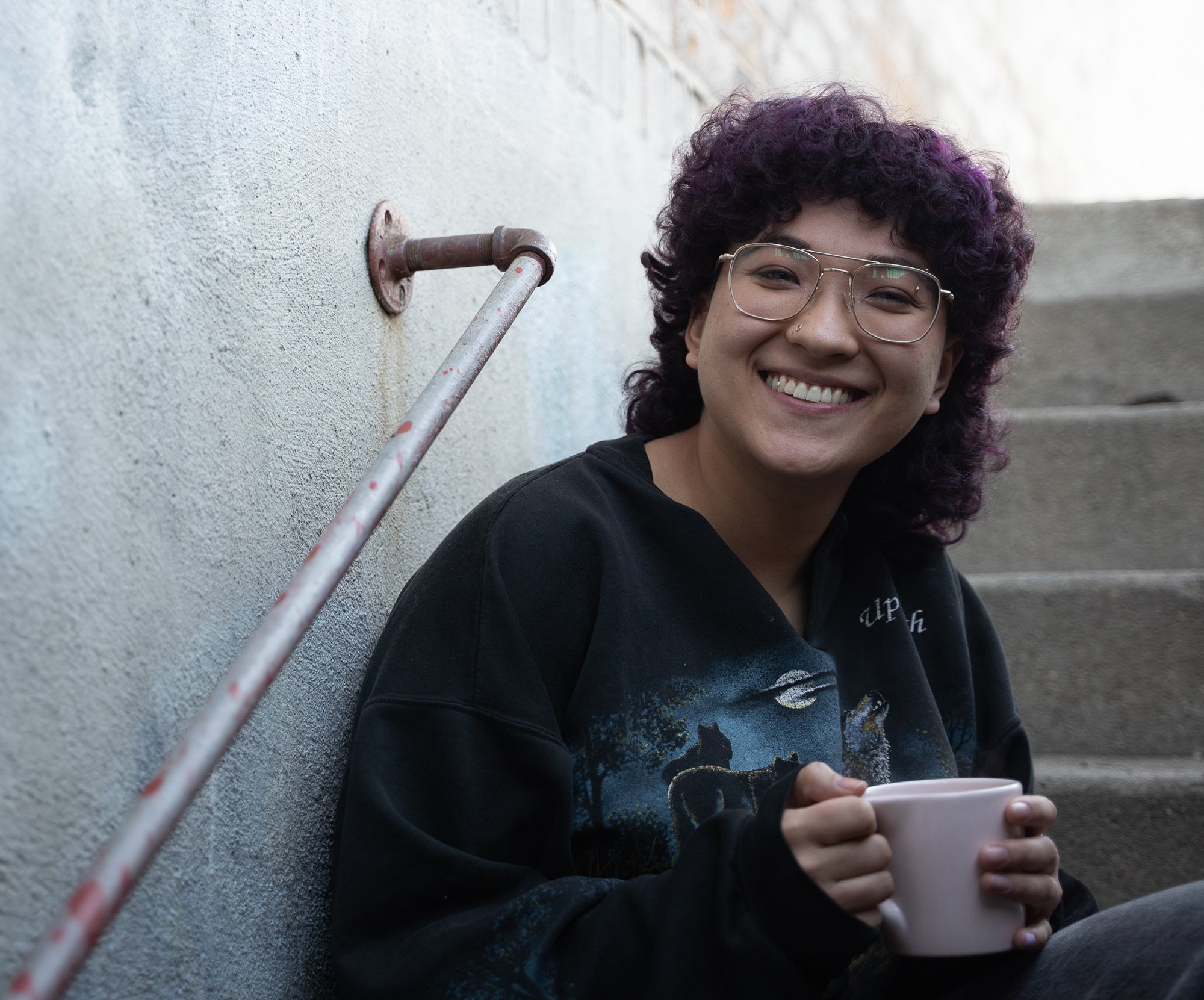 Selah Hennesy
Cafe Operations Manager: Selah has 7 years of coffee experience. They used to be a Vet Tech and still has a love for reptiles and bugs, as well as a love of gardening.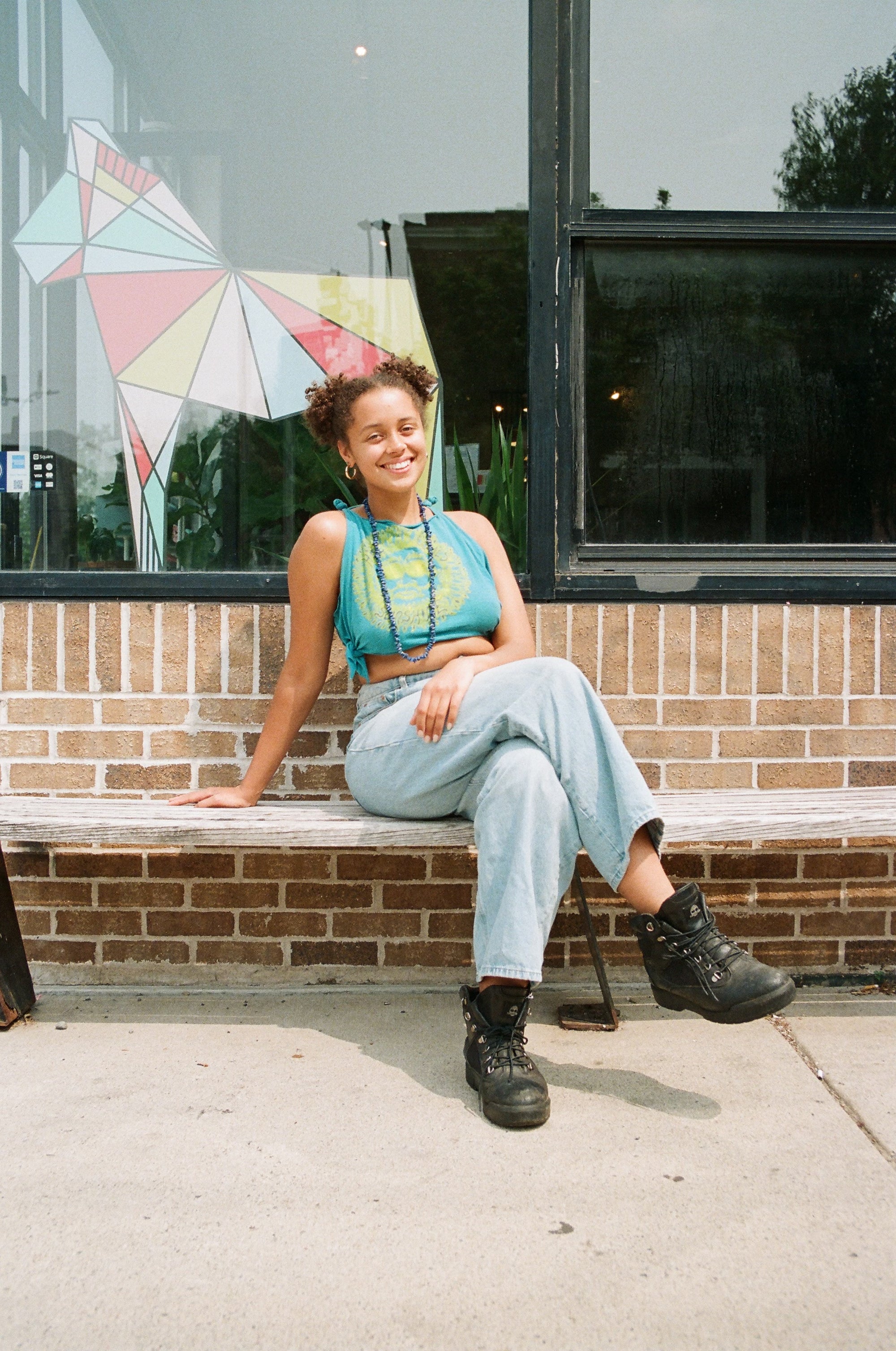 Taylor Jylha
Barista: Taylor has been in coffee for about seven years. Her first coffee job was Starbucks coffee and through the years she has worked her way through the industry, including Spyhouse. Taylor is also a very talented artist and has collaborated with SK on several projects.
Ben Kelble
Barista: Ben's background and training is in theology and literature. Writing and drawing are theraputic exercises for him. While maintaining a vibrant barista career, Ben has become interested in psychology and neuroscience. He's also a passionate skateboarder.
Carter Anderson
Barista & Social Media: Carter has worked at Wild Grind and True Stone. He is a talented photographer and loves shooting film because of the process and the surprise when you get photos back.
Jeffrey Sugerman
Owner and Business Strategy: After a series of entrepreneurial CEO stints, Jeffrey is happy to return to Minneapolis where he advises technology companies, plays upright bass, and helps SK Coffee delight its customers.